Usakhelauri Grapes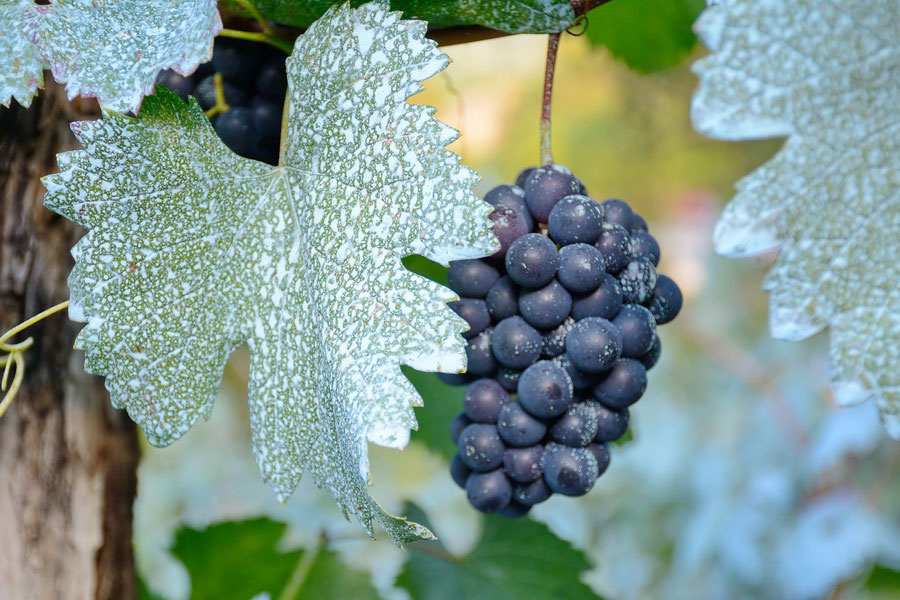 History
Usakhelauri, whose name ironically translates as "Without a Name" or "No Name", is an unusual page of Georgian winemaking history. Early 20th-century scholar Ivane Javakhishvili believed that the name originated from the village of Usakhelo, located in Lechkhumi Province in northwestern Georgia.
Since Usakhelauri grapes vary in shape and size, however, ampelographers have theorized that they were discovered in the wilderness and were domesticated only recently.
Characteristics
The Usakhelauri grape variety grows primarily in the villages of Okureshi, Opitara and Zubi, located near the town of Tsageri in Lechkhumi Province. Usakhelauri vineyards were recently planted in Kakheti, and although they were grown at one time in Imereti Region, they are no longer cultivated here.
Usakhelauri grapes ripen in late September and are one of the most expensive grape varieties in Georgia, with an average price of 4-5 USD per kilogram.
Wine
A naturally dry, Georgian semisweet red wine under the same name is produced from Usakhelauri grapes. The wine is made both in qvevri vessels and in stainless steel tanks. Due to the small volume of Usakhelauri grapes which are grown, production of the wine is also limited.