Landmarks and Attractions of St. Petersburg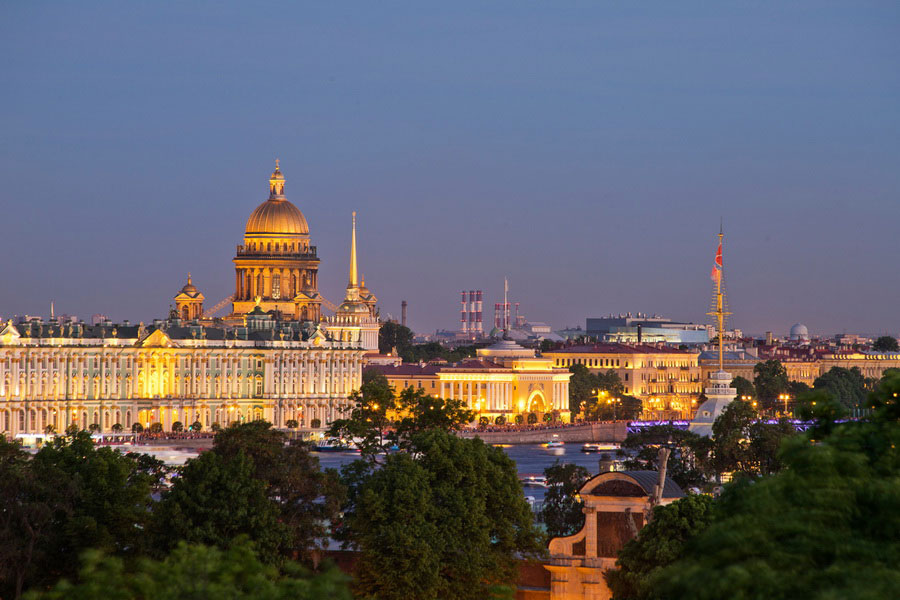 St. Petersburg is one of the most beautiful cities in the world with a large number of historical monuments, landmarks and attractions, in connection with which the city is often called the open-air museum. Because in this city with three-hundred-years history there is myriad of landmarks and attractions.
St. Petersburg took first place in Russia in number of architectural masterpieces, museums and statues. Not only the creations of the great architects, but also the streets of St. Petersburg themselves are of historical value and may please guests and residents of St. Petersburg with their look.
There are more then 120 museums in St. Petersburg: the Hermitage, the Russian Museum, the Central Naval Museum, Scientific Research Academy of Arts of Russia Museum , Museum of City Sculpture, the Museum of History of St. Petersburg, Anthropology and Ethnography Meuseums named after Peter the Great (Cabinet of Curiosities) and many others.