Uzbekistan Exhibitions, Events and Trade Shows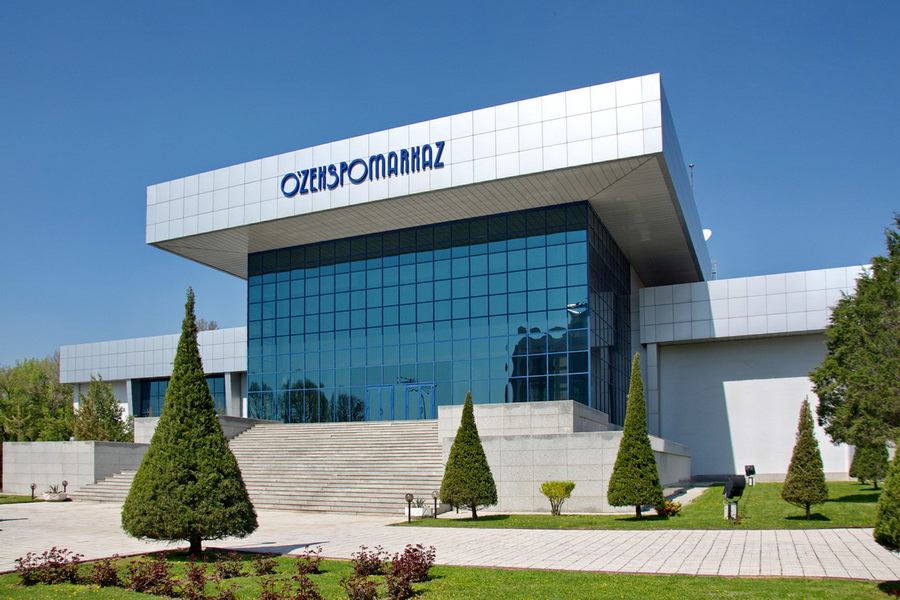 Multi-national and 30-million Uzbekistan, eventful in economic and cultural life, attracts both businessmen and judges of art from all over the world. The Uzbek trade shows and exhibitions of goods and services from around the world, held in the largest consumer market of Central Asia have an excellent track record. There is a good reason that the country holds annually dozens of thematic international exhibitions from cars and printing industry to cotton and mining equipment. Open a new page of your business from trade shows and exhibitions in Uzbekistan.
The homeland of amazing silk fabrics, the region of skilled craftsmen is famous for its ethnographic, cultural, musical, artistic, theatrical events, as well as film festivals, fashion weeks, craft fair and pilaf festivals. Numerous cultural events and exhibitions successfully held in Uzbekistan helped to gain a huge experience, create a well-developed infrastructure ready to accept and present a large number of participants and guests. Cultural events, trade shows and exhibitions in Uzbekistan are waiting for you!
Advantour does not manage the events that are listed on this page and is not responsible for any changes in announcements. Though we always strive to deliver the most up-to-date and accurate information, plans can change abruptly and without notice.